2004 TEAM
Stephanie's Steamers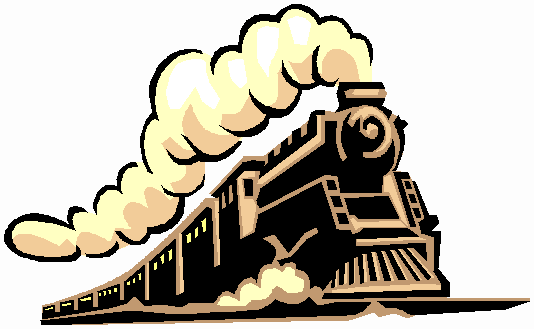 Steaming Ahead For A Cure
JDRF Walk To Cure Diabetes
Read How You Can Help... It's Never Too Late
Look at How Much Fun We had last Year!!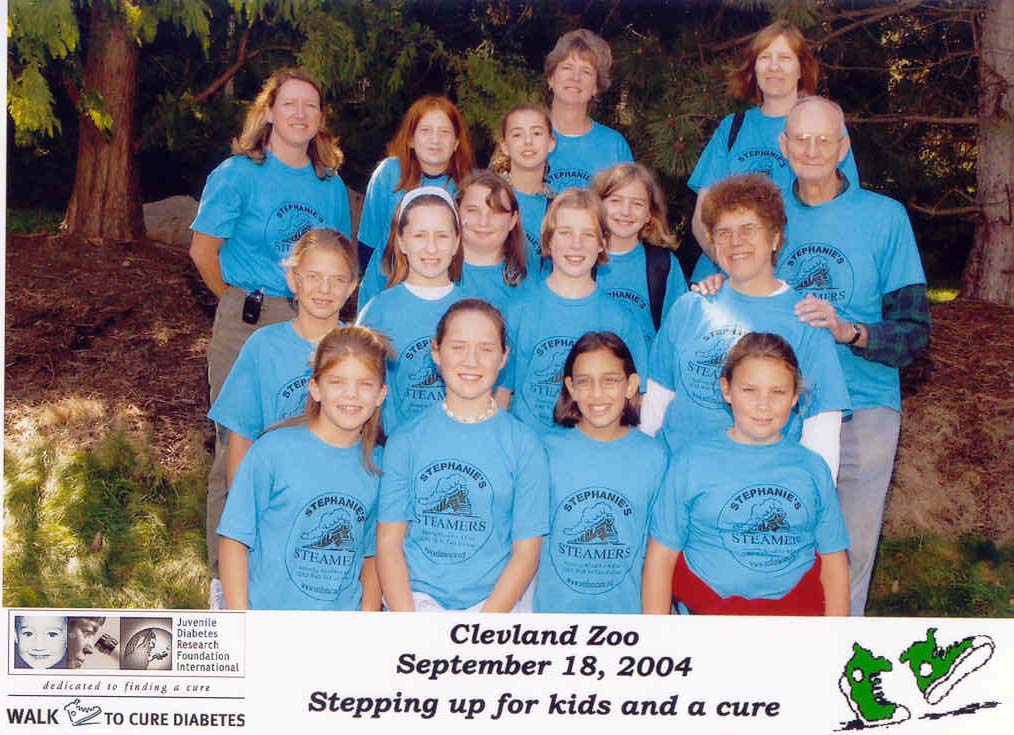 Cleveland Metropark Zoo Walk Team.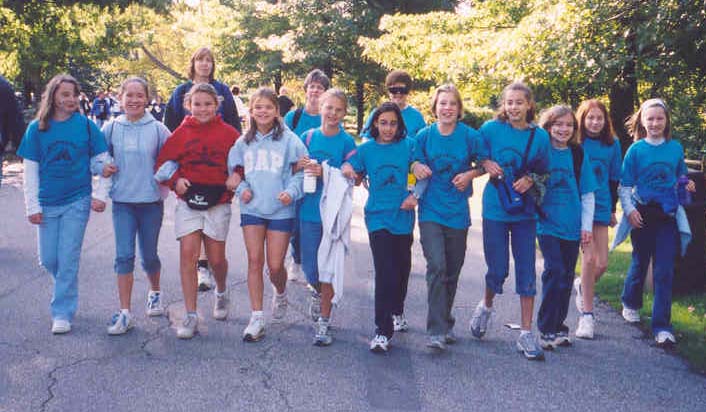 We had fun at the Walk to Cure Diabetes at the Cleveland Zoo!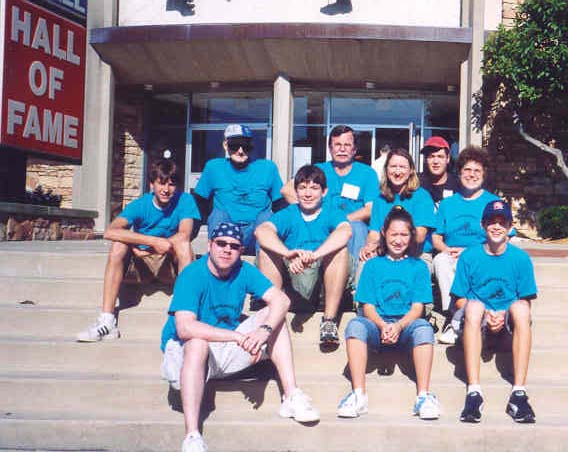 Team Stephanie's Steamers Akron/Canton Walk to Cure Diabetes 2004.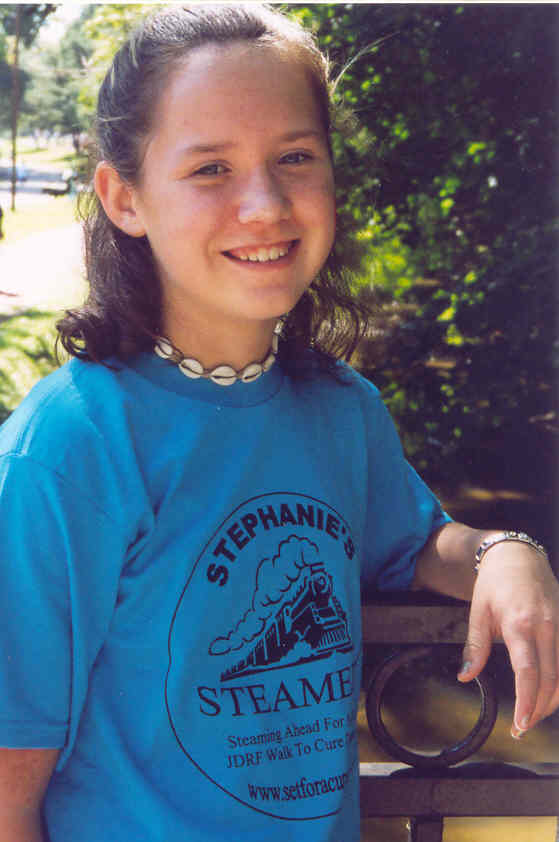 Stephanie on the walk path.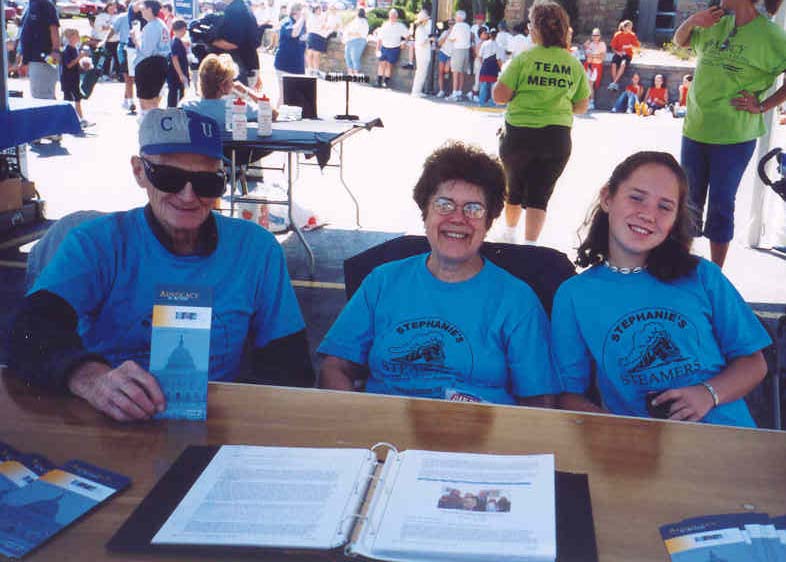 Government Relations Booth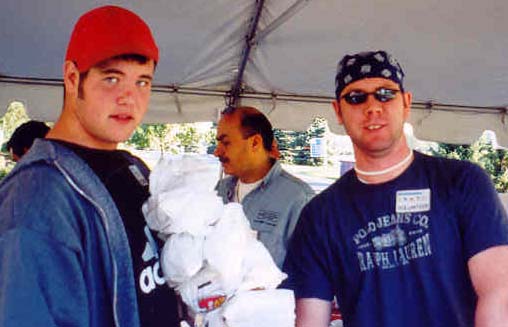 My brothers came to help out.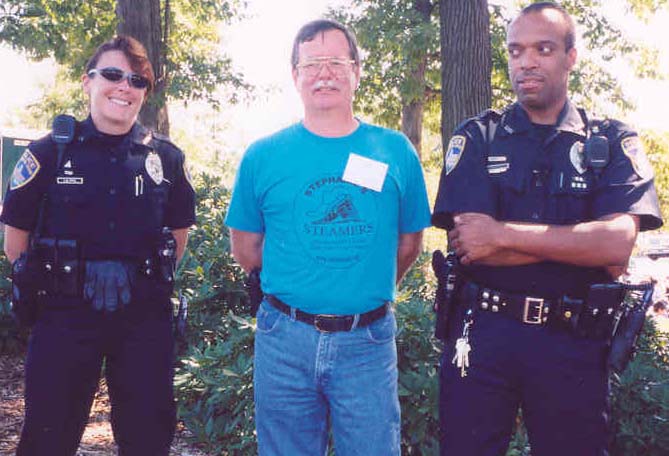 My Dad worked with the Akron Police Department to be sure all went well.