My 2006 Exciting Activities!
LOOK here to see the November Hudson Hub Article
2006 JDRF Walk to Cure Diabetes- Saturday September 9, 2006 at the Pro Football Hall of Fame, Canton, Ohio. Check here for more info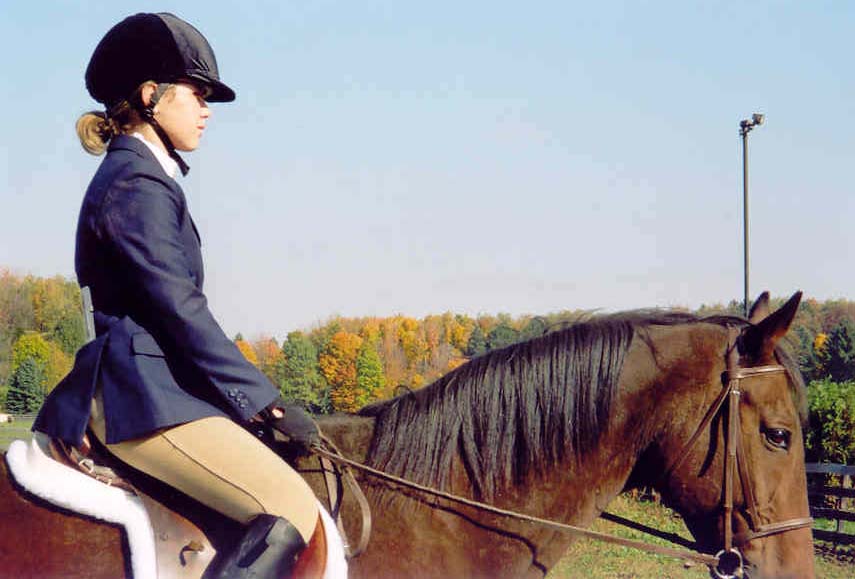 This is me on Harley (owned by Jeanne Lee) during a dressage show at Pferd Stables.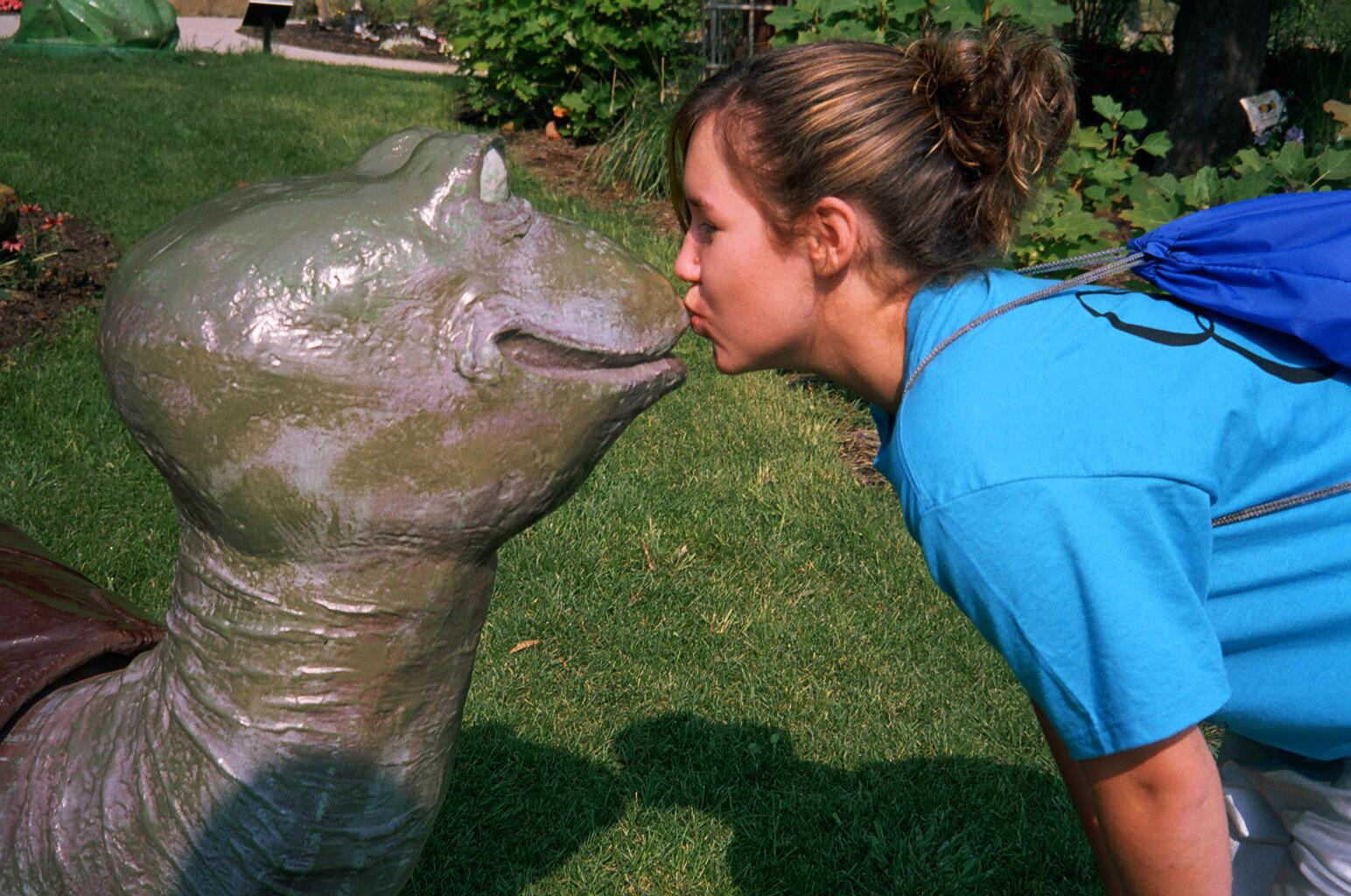 My Prince!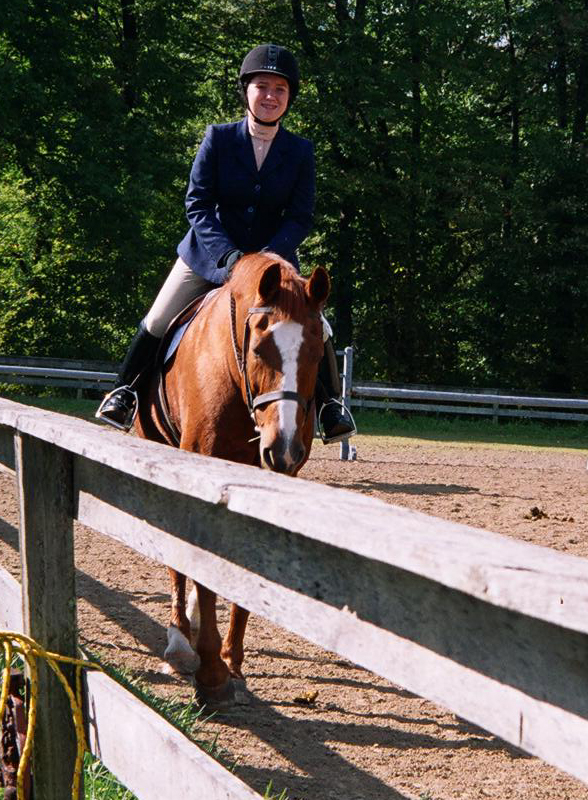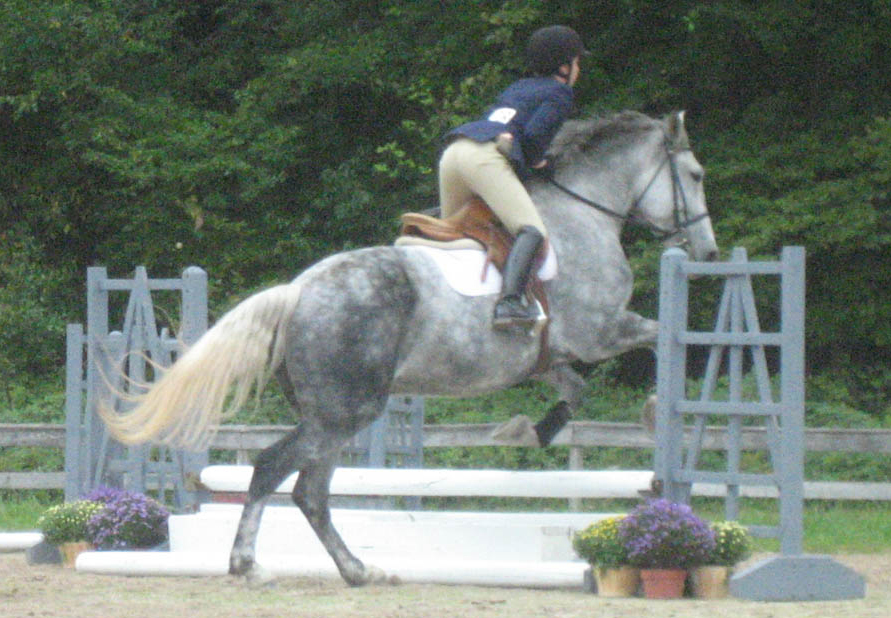 Stephanie ridding for Pferd Stables IEA Team at North Star 9/2006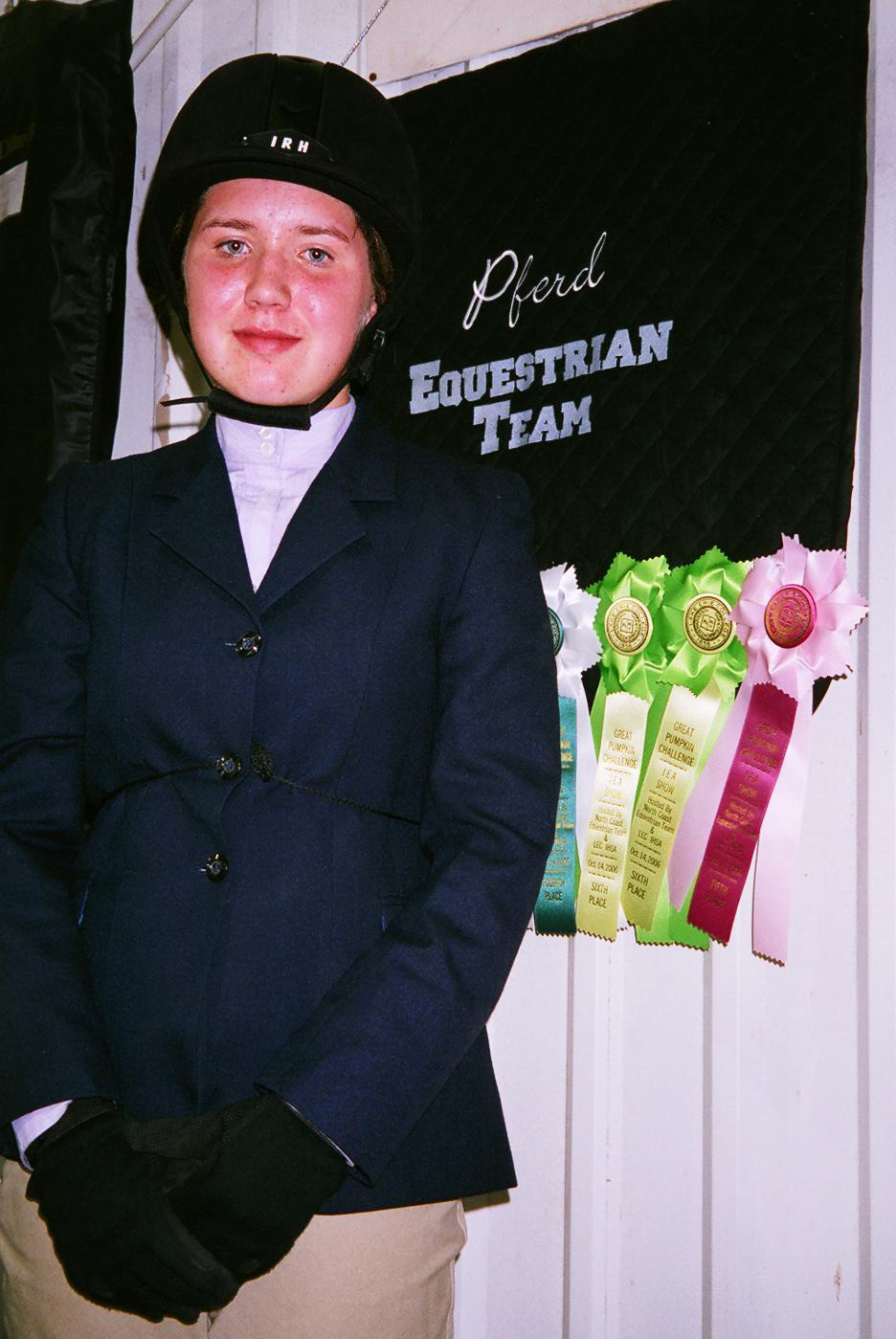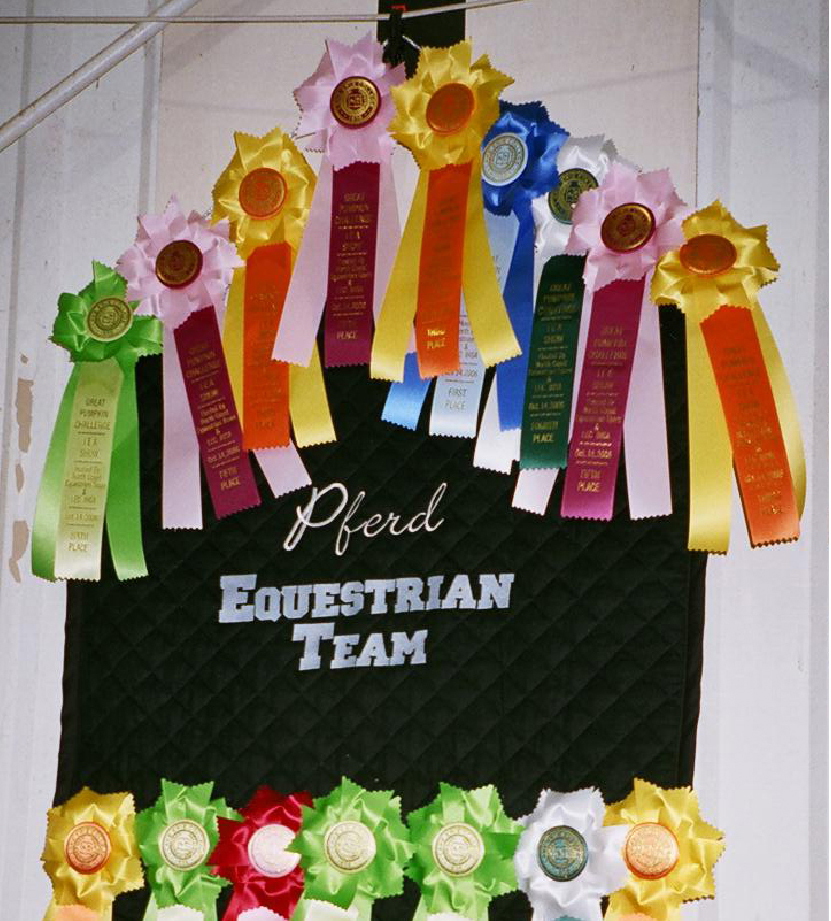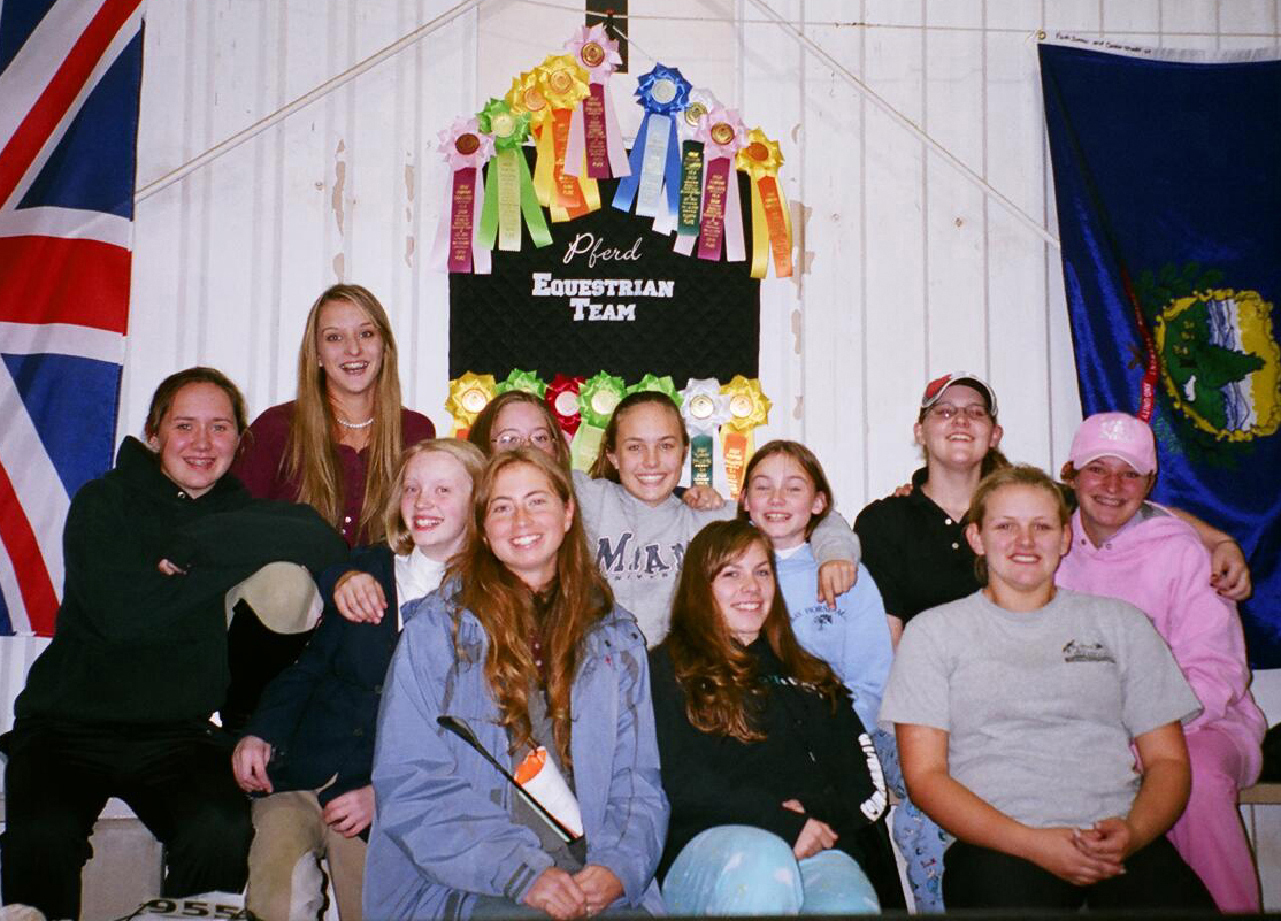 Lake Erie College IEA Show October 2006 (Banner made by Lynn Marglet)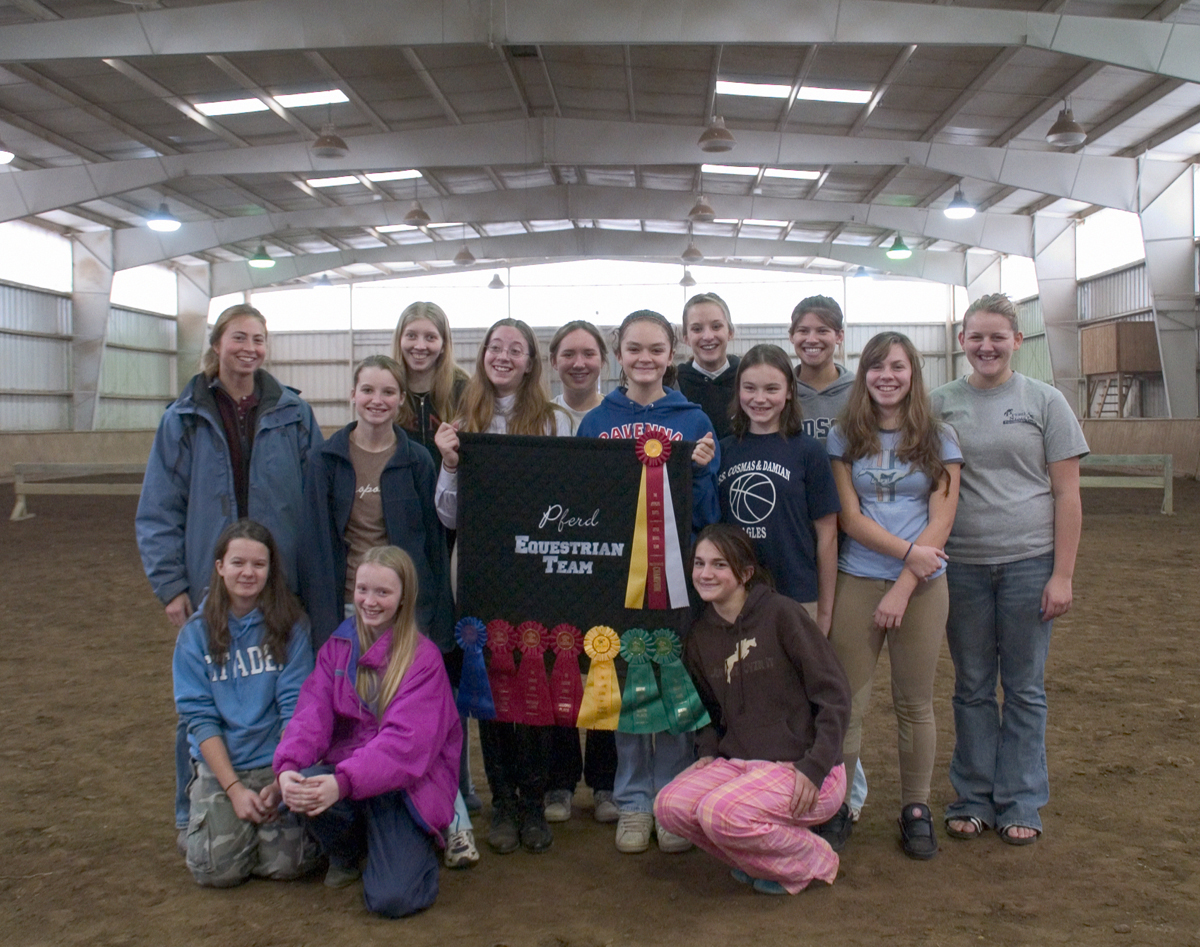 Pferd Stables IEA Team at Andrews School Show 11/2006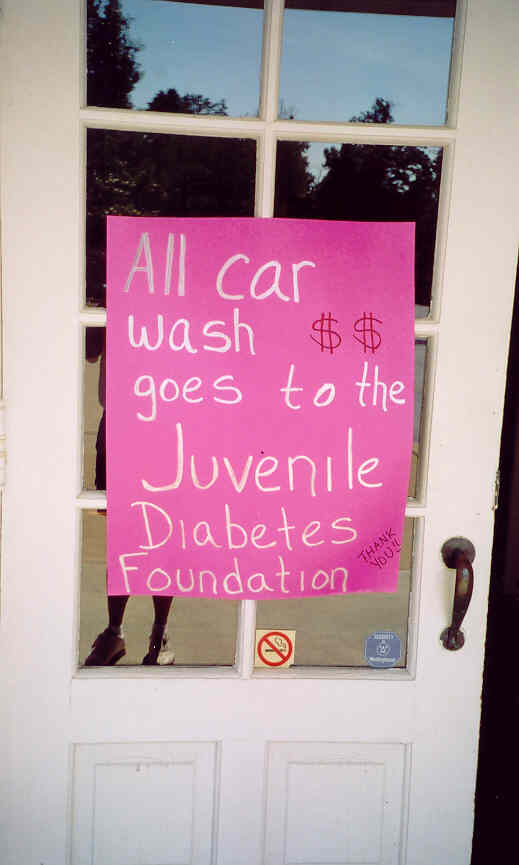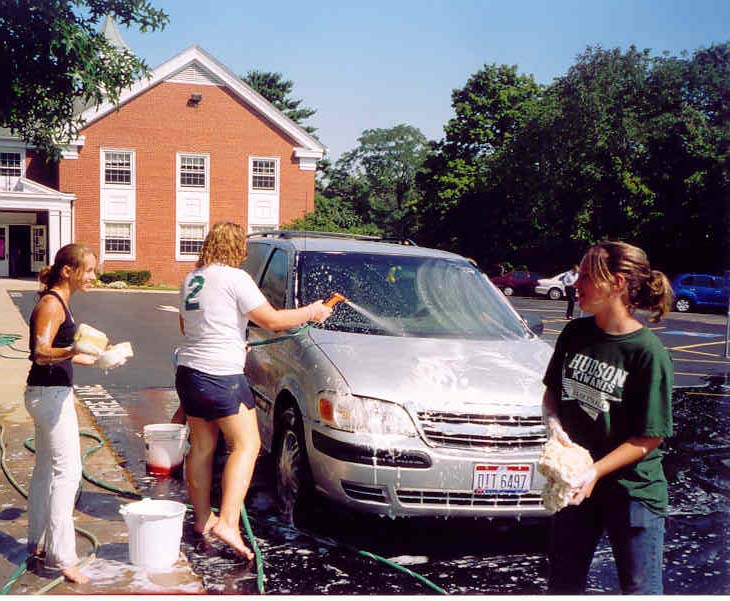 My church Youth Group had a car wash for Stephanie's Steamers and JDRF. THANKS!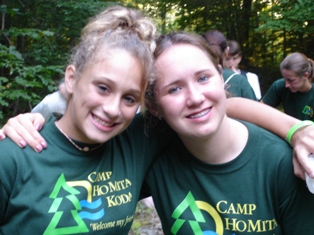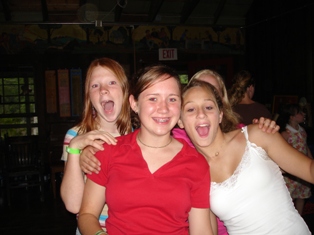 My awesome time at Camp Ho Mita Koda 2006!