I am Doing Fine in 2009
Hello! I had the opportunity to speak at the Akron/Canton JDRF Walk to Cure Diabetes Kick-off in August. It was fun to be back on stage again!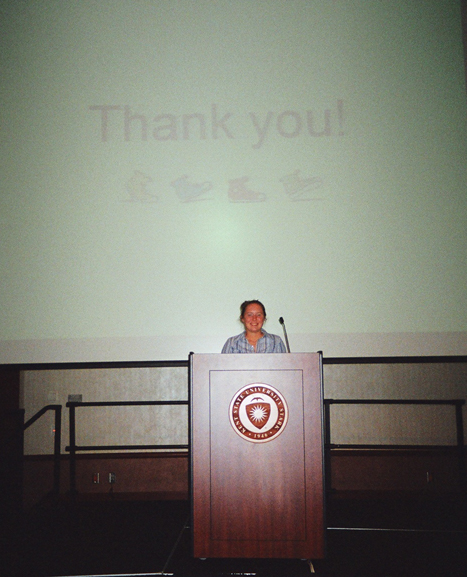 This is my turtle that turns into a prince (I come to see him each year). The 2009 JDRF Walk to Cure Diabetes was a lot of fun! My brother helped out in the food tent, my dad well I don't really know but he was running all over the place. My uncle Kevin brought his band and played along the walk trail which was really nice and my mom worked in the JDRF booth. My friend's dad donated the use of an inflatable slide (www.inflatableimages.com). My mom my Grandma and I walked to this garden and found a REAL skunk just before this picture was taken so we were ready to leave QUICK!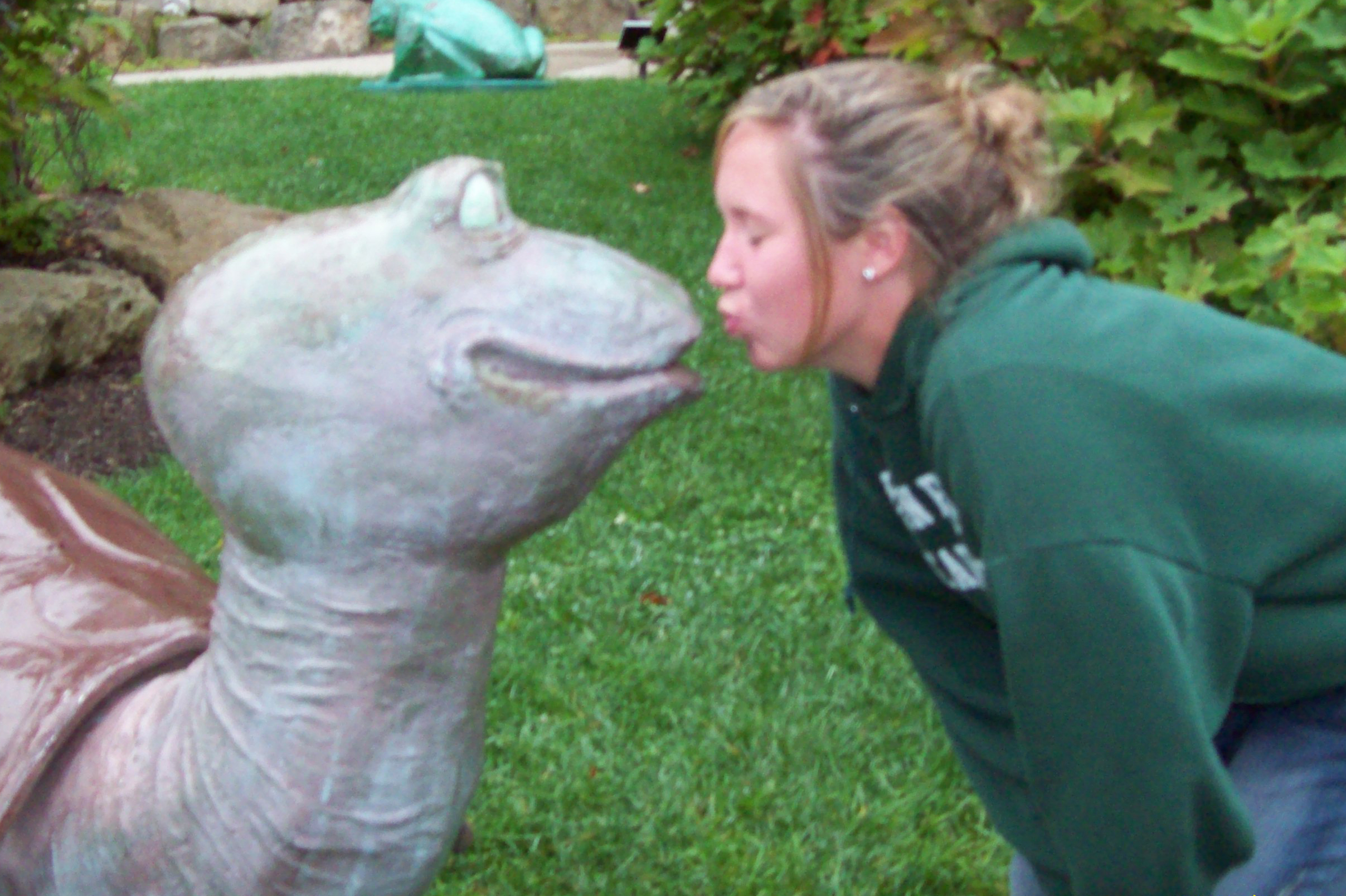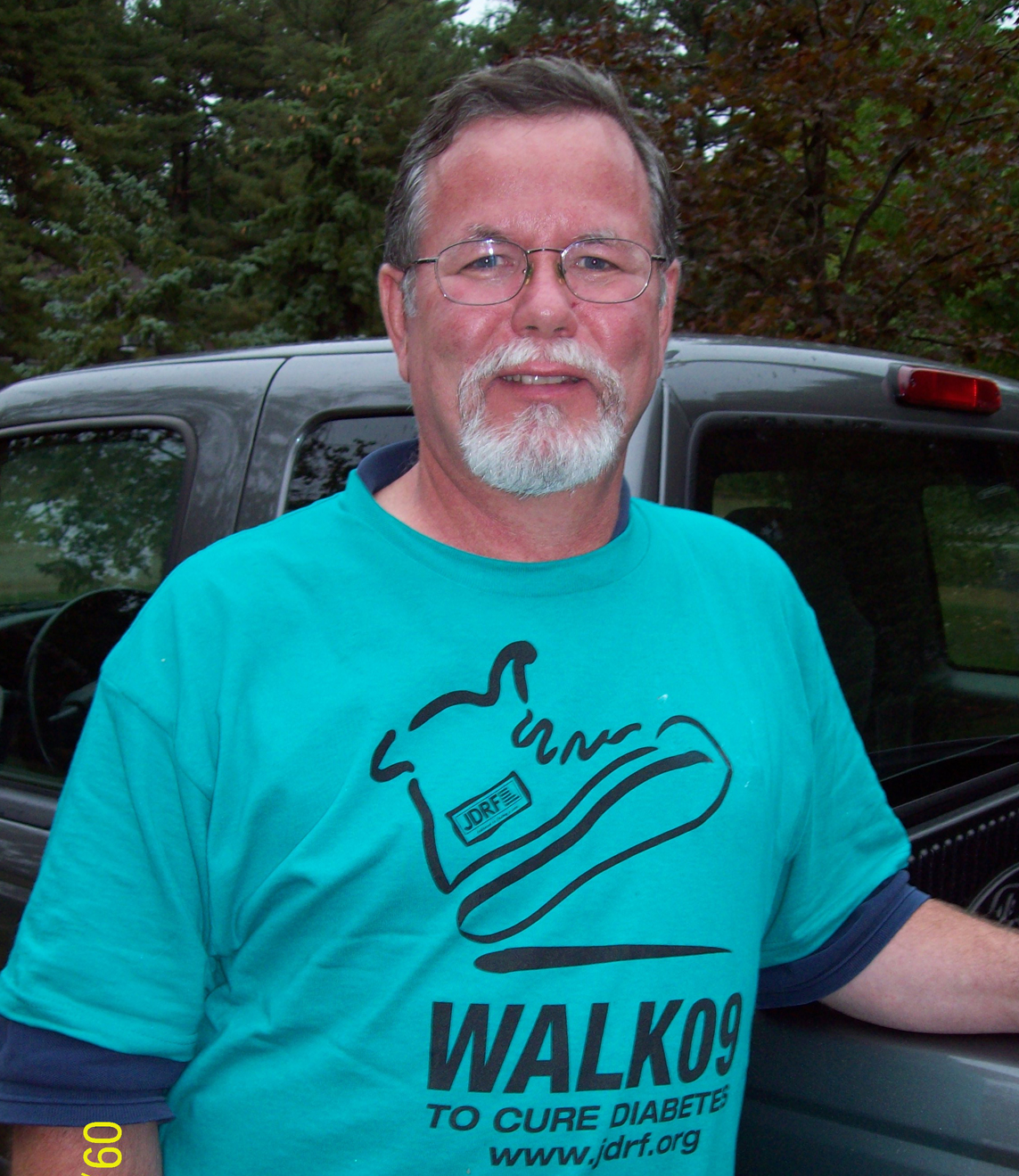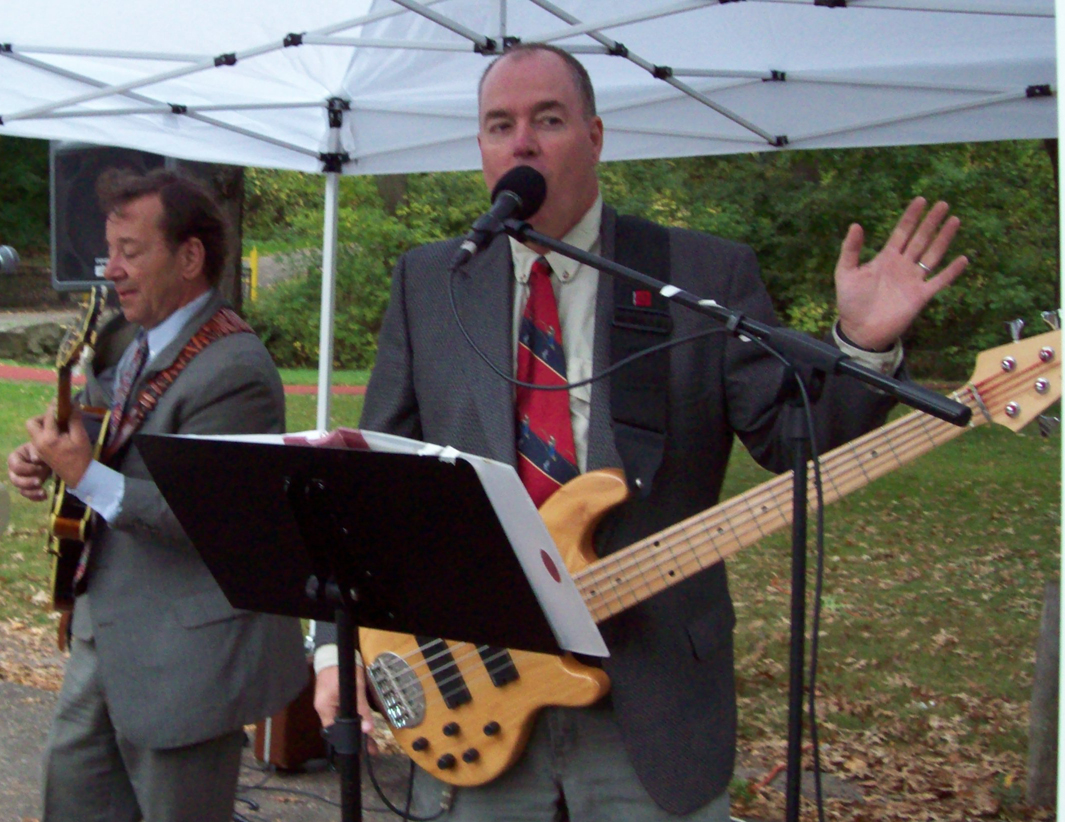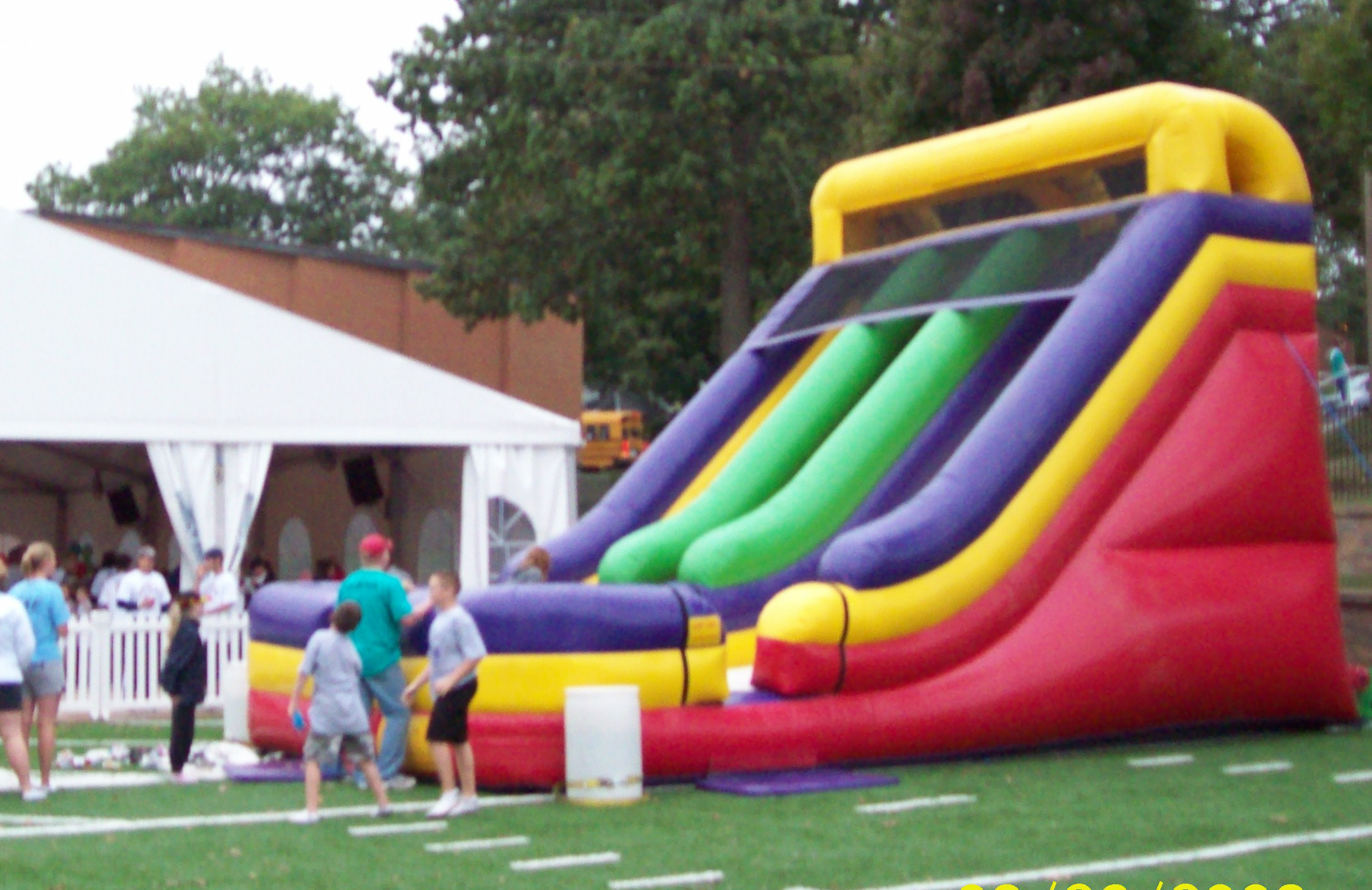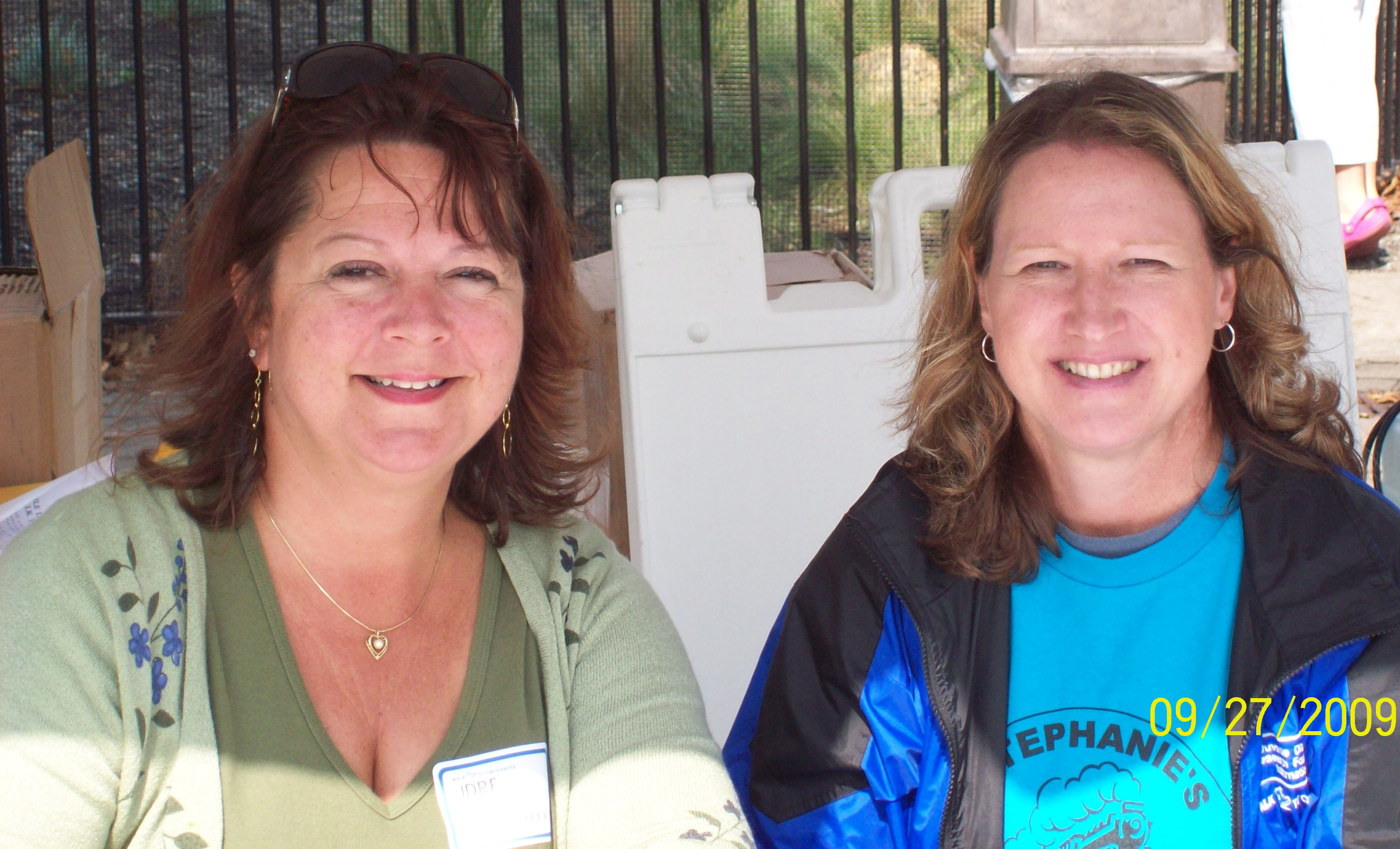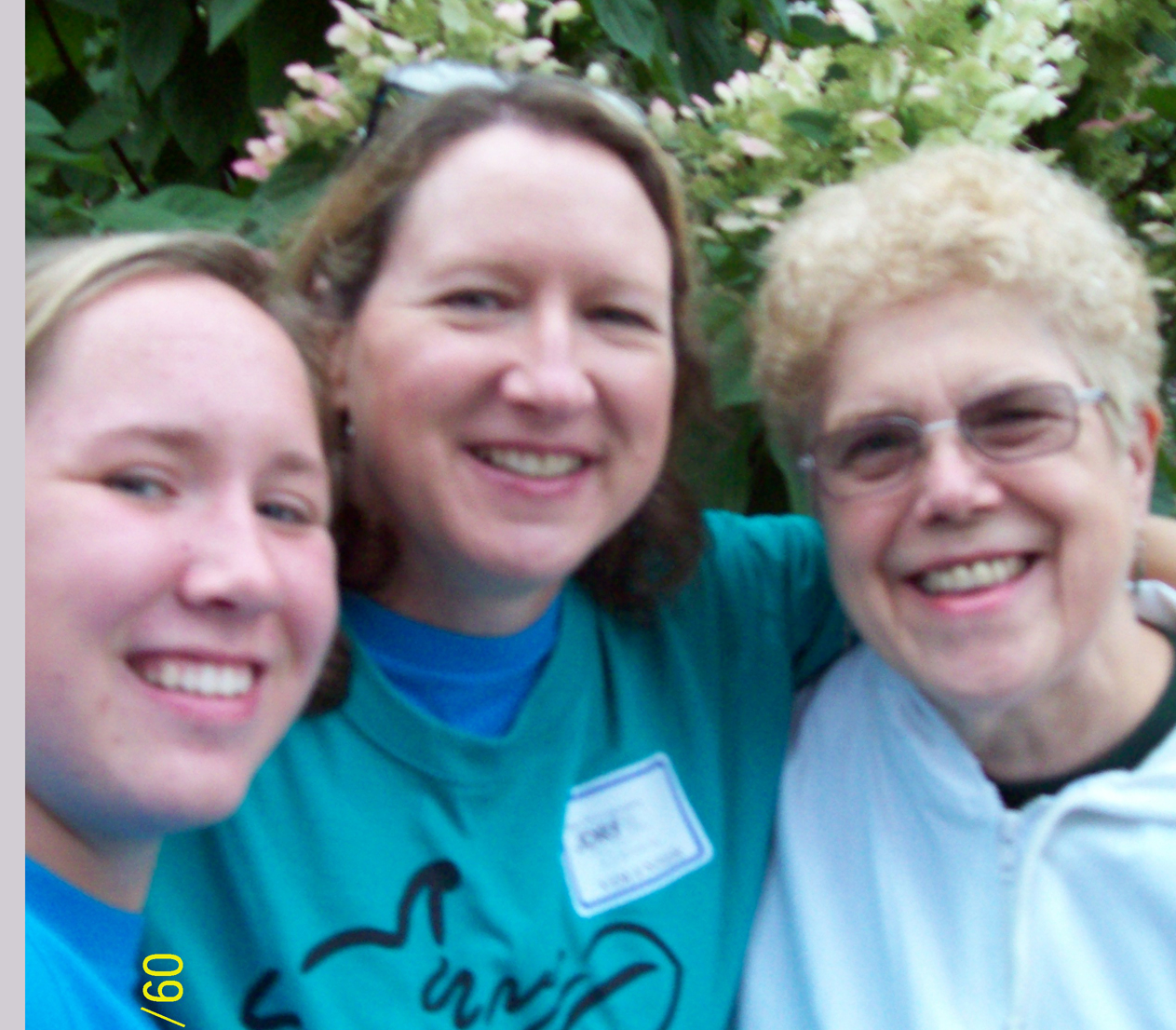 Then the very next day I took a group from my school to the Cleveland JDRF Walk to Cure Diabetes at the Cleveland Zoo. We made our shirts and had a great day! Thanks to everyone and especially my great family friends for all their support helping me find a cure for diabetes.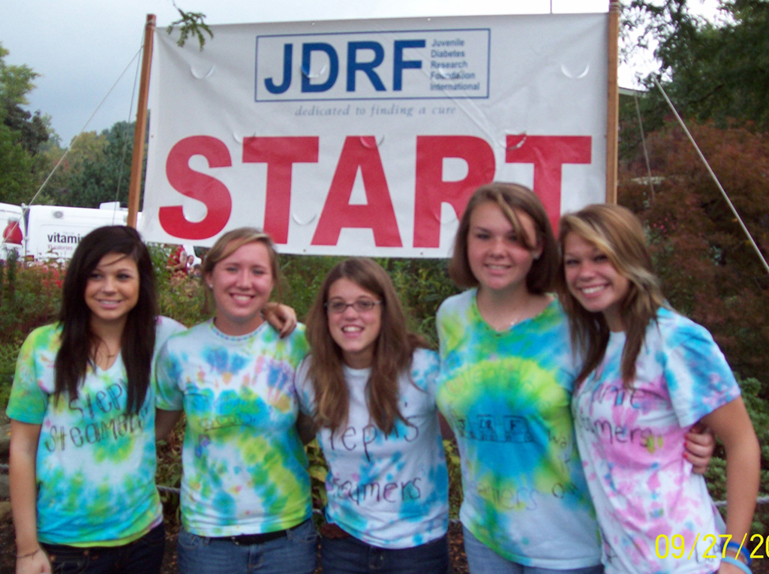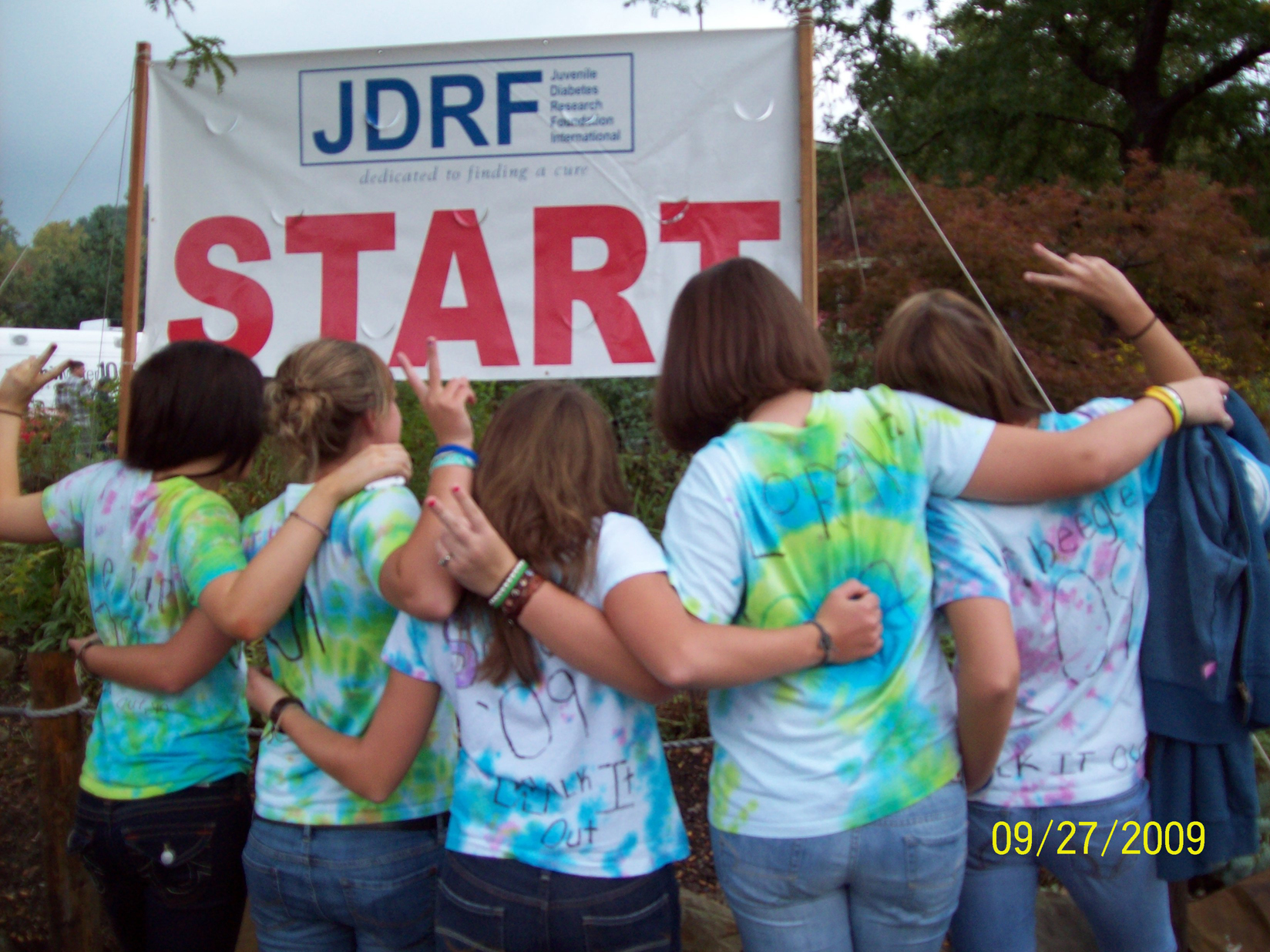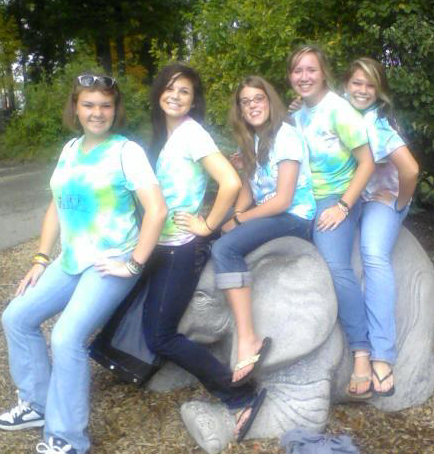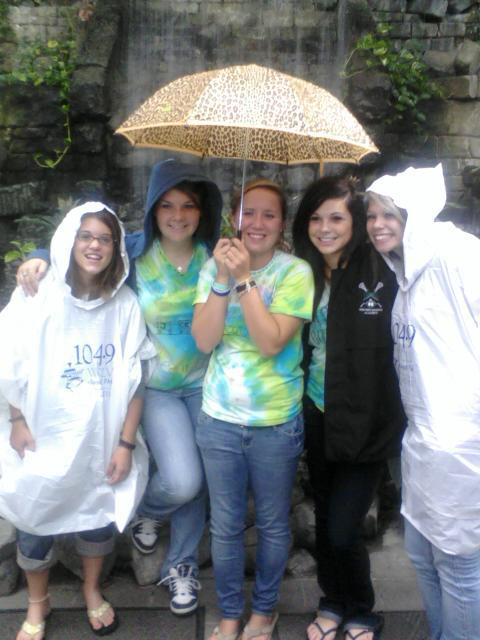 This summer I have been volunteering as a CIT (counselor in training) at Camp Ho Mita Koda. That is the camp for diabetic kids where I have been a camper since I was diagnosed. It was really fun and rewarding to be a role model this year. I plan on going back again next year.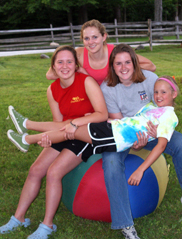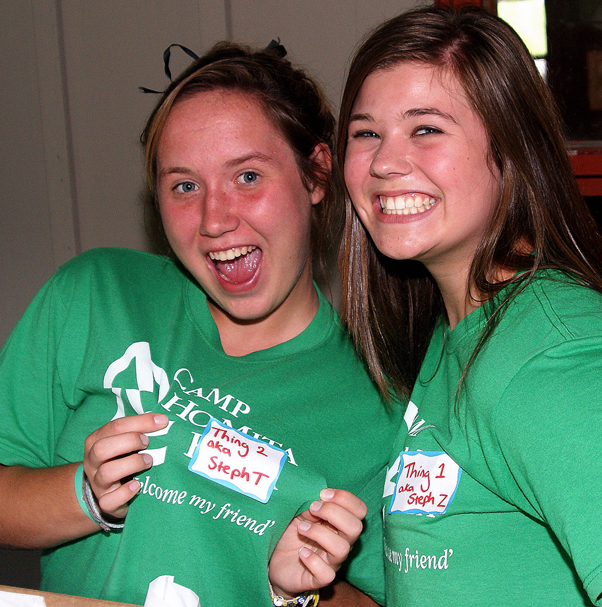 (photo by Duane K.)