2010
This year marks the 10th year I have lived with diabetes. To celebrate my family took me out for dinner and my favorite desert. It is amazing that it has been that long. In a way I am sad that there isn't a cure yet but on the other hand I have to wonder what my life would be like without the all people that I have met and all the experiences that I have had because I was diagnosed.

The 2010 Walk to Cure Diabetes at the Canton Pro Football Hall of Fame was GREAT!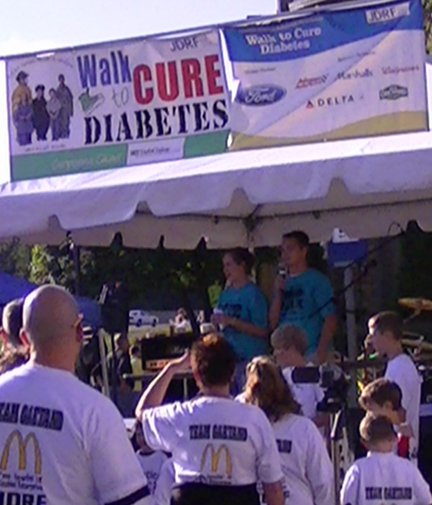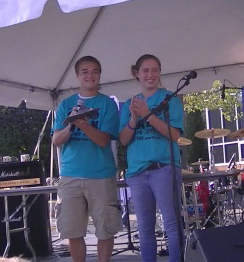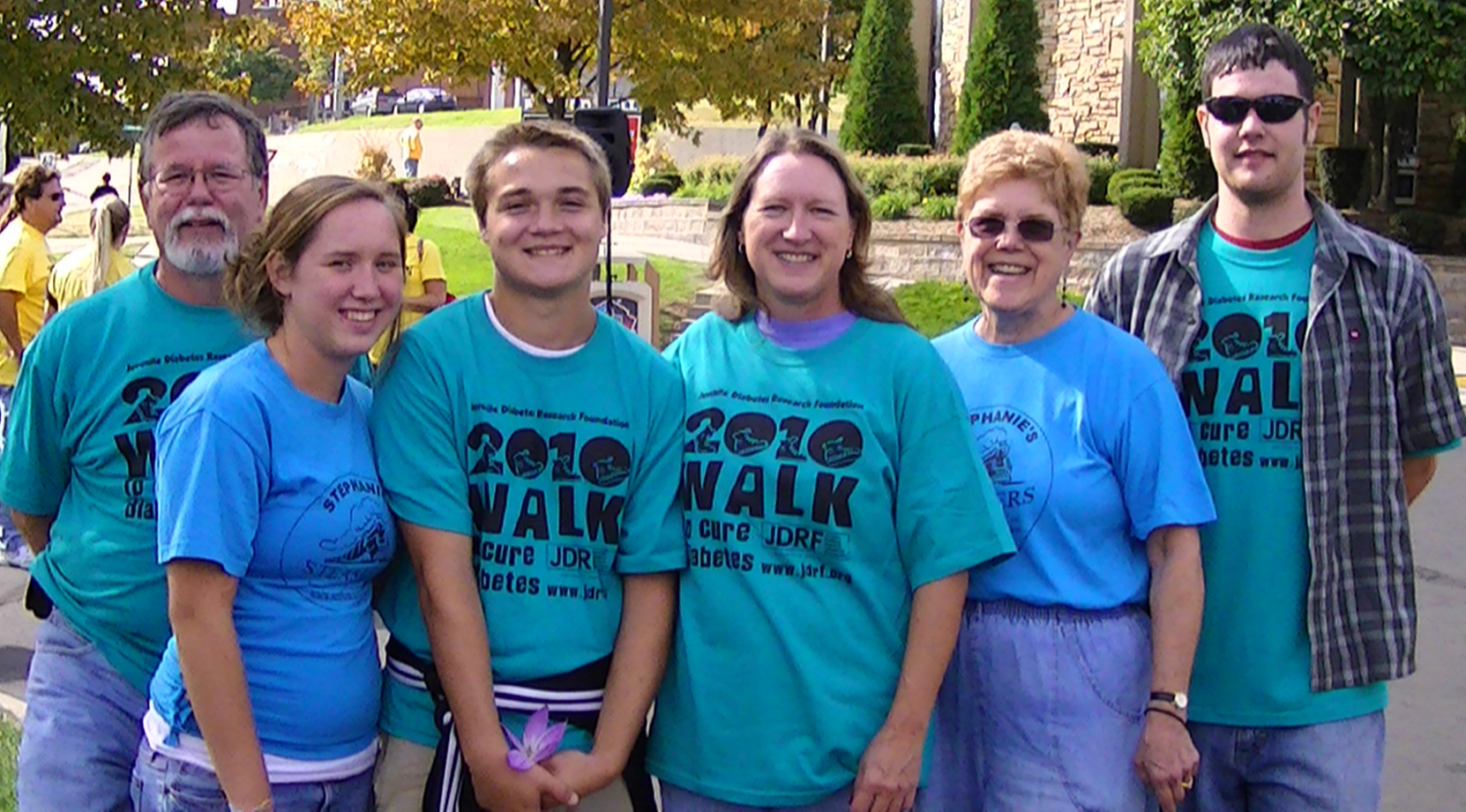 Gabe and I were the pre-walk MC's. We had a great time introducing all the entertainment and watching the Tee-Shirt Parade! My family worked very hard as volunteers this year. Thanks to InfoCision for being this years Corporate Sponsor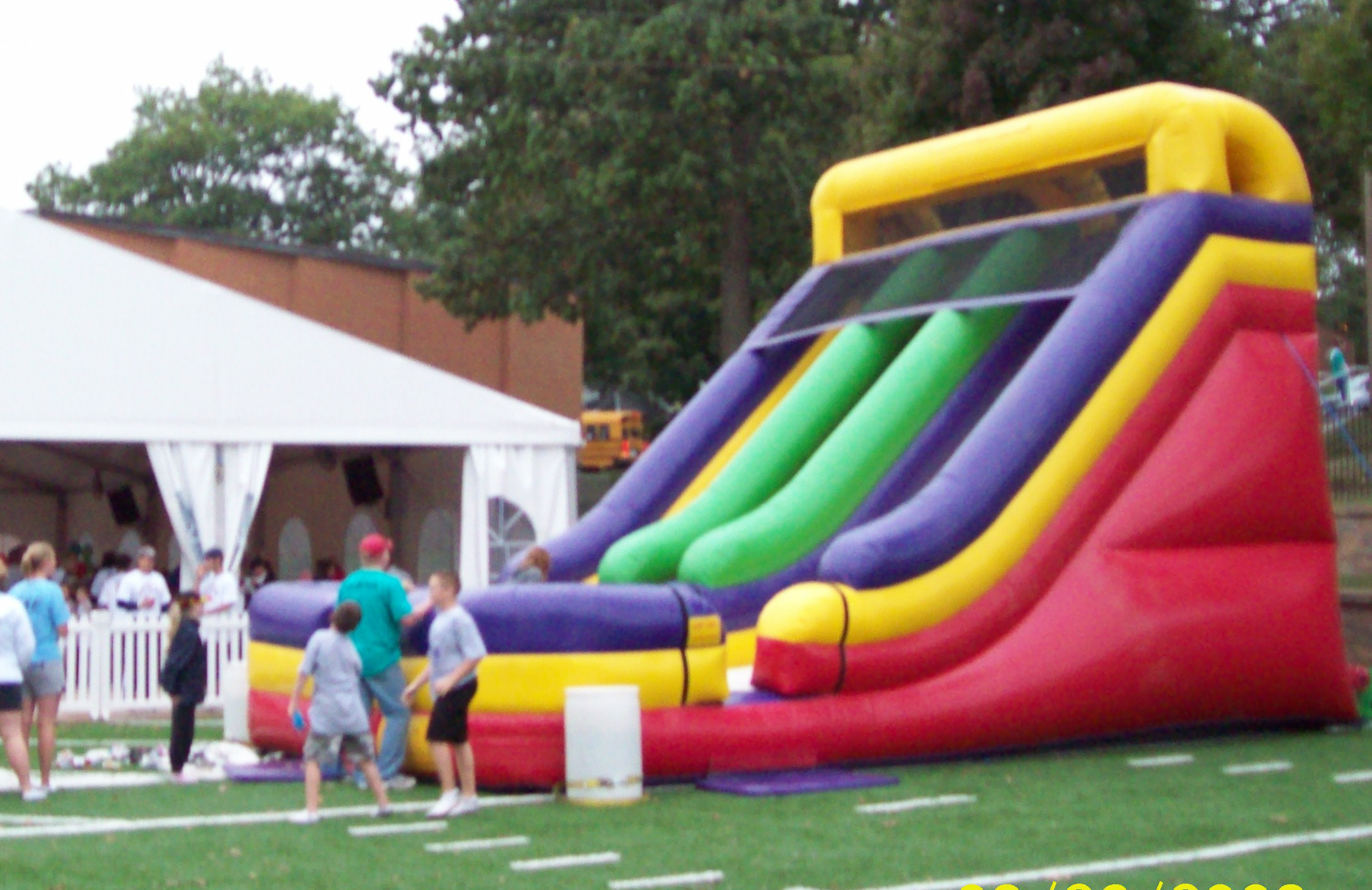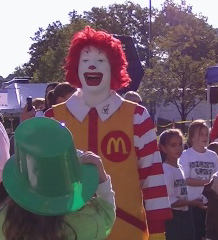 We had the Inflatable Images slide (www.inflatableimages.com) again this year and Ronald McDonald stopped by.

This summer I went back to Camp Ho Mita Koda as a volunteer CIT II. That is the camp for diabetic kids where I have been a camper since I was diagnosed. It was really fun and rewarding to be a role model this year. I plan on going back again next year as a paid counselor.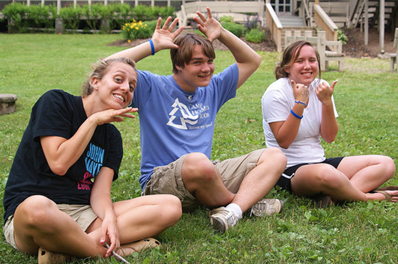 (photo by Duane K.)