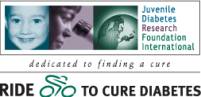 Click Here to see Rev. Ray's Ride Update!
See Jessica's Ride to Cure 2004
JDRF Ride To Cure Diabetes 2003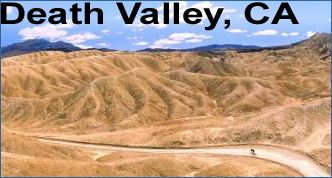 Ride Newsletter # 3:
Cleveland Rocks – We Roll
Death Valley, October 23-26, 2003
We are nearing the end of the road on our trip to Death Valley. There are 250 riders from the Midwest Region participating in the Ride to Cure Diabetes. This is due to the dedication of all the riders (past & present) who have the determination to make this an extraordinary event. Everyone can't wait to meet our Ride Team from Cleveland at the ranch.
The Ride:
This October 23-26 and October 25-28, over 300 hundred people will ride their bikes through Death Valley National Park to help cure diabetes.

The Ride supports the Juvenile Diabetes Research Foundation International—the world's leading nongovernmental contributor to research on diabetes prevention, treatment, and potential cures.

In addition to the Rides on October 23-26 and October 25-28, you'll have extra time in one of America's most exotic natural wonders for hiking, swimming, or just enjoying the scenery.

So, whether you're a competitive cyclist, Sunday rider, or novice, join us for a fantastic weekend and one incredible Ride. Challenge your will. Challenge your body. We'd like your company, and we need your help
Cleveland Rocks...We Roll!!
Mark is ridding in honor of me! I have been encouraging him to keep up the great work and never give up. He has already raised over his goal and is ready to head west. Good luck Mark, I know you can do it!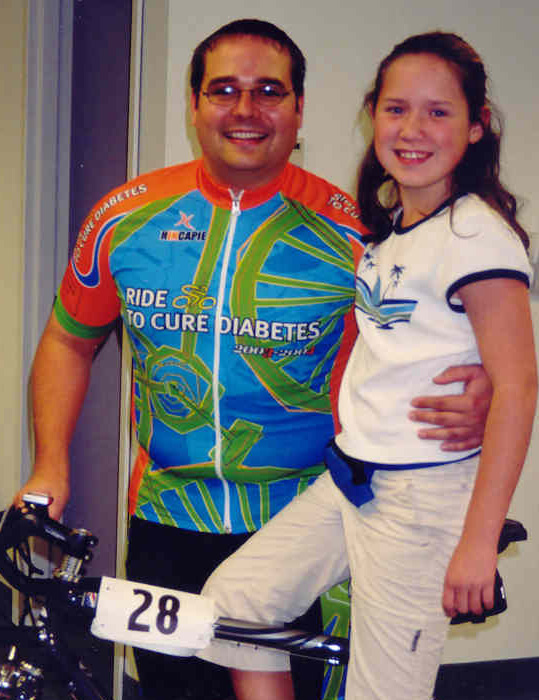 Here is the Northeastern Ohio contingent the morning of the ride.